Events
Historic Vineyard Tasting in the City
April 21st, 2018 from 12:00 pm - 3:00 pm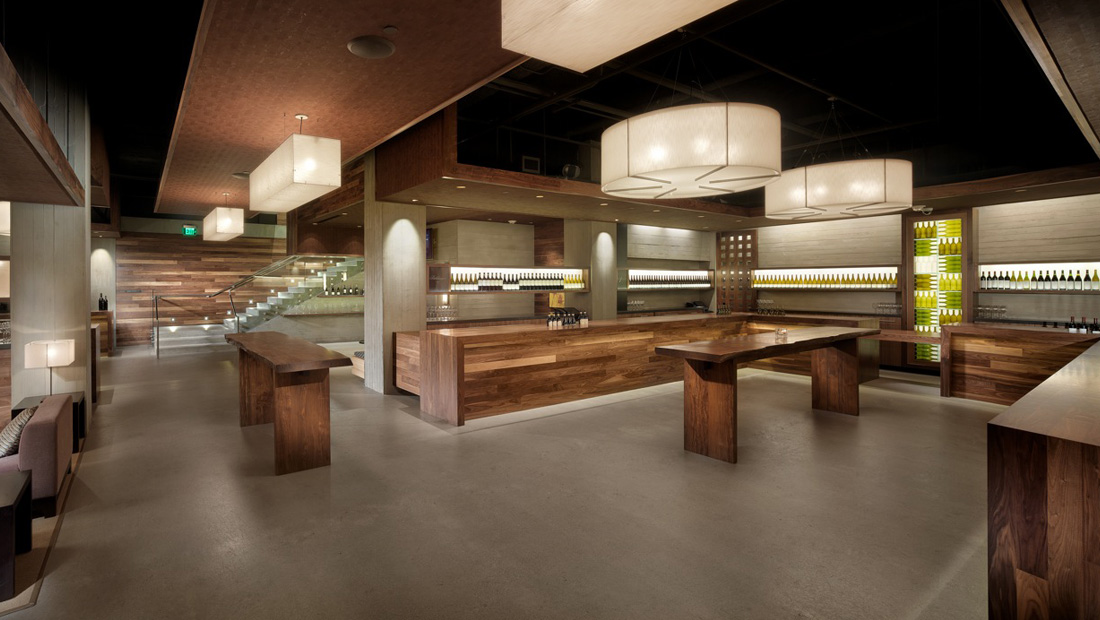 Join us Saturday, April 21st at The Press Club in San Francisco for a never-before-seen gathering of Historic Vineyard wineries. You'll have the opportunity to taste wines from 20+ wineries and over two dozen historical sites, from Cienega Valley Riesling to Contra Costa Carignan, Calistoga Petite Sirah and numerous eclectic field blends from California's oldest vines. Price is $40 per person. Purchase tickets on our website here!
Vineyards Include:
Aldo's Vineyard
Alta Vista Vineyard
Hanzell's Ambassador's 1953 Vineyard
Bacigalupi Vineyard
Bechthold Vineyard
Bedrock Vineyard
Besson Vineyard
Buchignani Ranch
Carlisle Vineyard
"El Diablo" (Day)
Enz Vineyard
Esola Vineyard
Henderlong Nalle Ranch
Evangelho Vineyard
G.B. Crane Vineyard
Gaudi-Carli
Hayne Vineyard
Heinstein Vineyard
Limerick Lane
Mancini Ranch
Montafi Ranch
Monte Bello Vineyard
Montecillo Vineyard
Old Hill Ranch
Pagani Ranch
Palisades Vineyard
Papera Vineyard
R.W. Moore Vineyard
Sadie Upton
Saitone Vineyard
Teldeschi "Frank's Block"
Two Acres Vineyard
Wirz Vineyard
and more!
---
Winery Participants:
Arnot Roberts
Bedrock
Birichino
Bucklin/Old Hill
Carlisle
Carol Shelton
Day/Failla
Hanzell
Hartford
Ian Brand
Joseph Swan
Limerick Lane
Lodi Winegrape Commission
Mike & Molly Hendry
Nalle
Neyers
Once & Future
Precedent
Reichwage
Ridge
Robert Biale
Sandlands
Seghesio
St. Amant
Stirm
The Crane Assembly
Three Wine Company
Turley
Under the Wire
Williams Selyem
Location
The Press Club
20 Yerba Buena Ln
San Francisco, CA 94103
Contact
info@historicvineyardsociety.org