Events
2022 Vineyard Tour and Dinner: Ridge Lytton Springs
May 14, 2022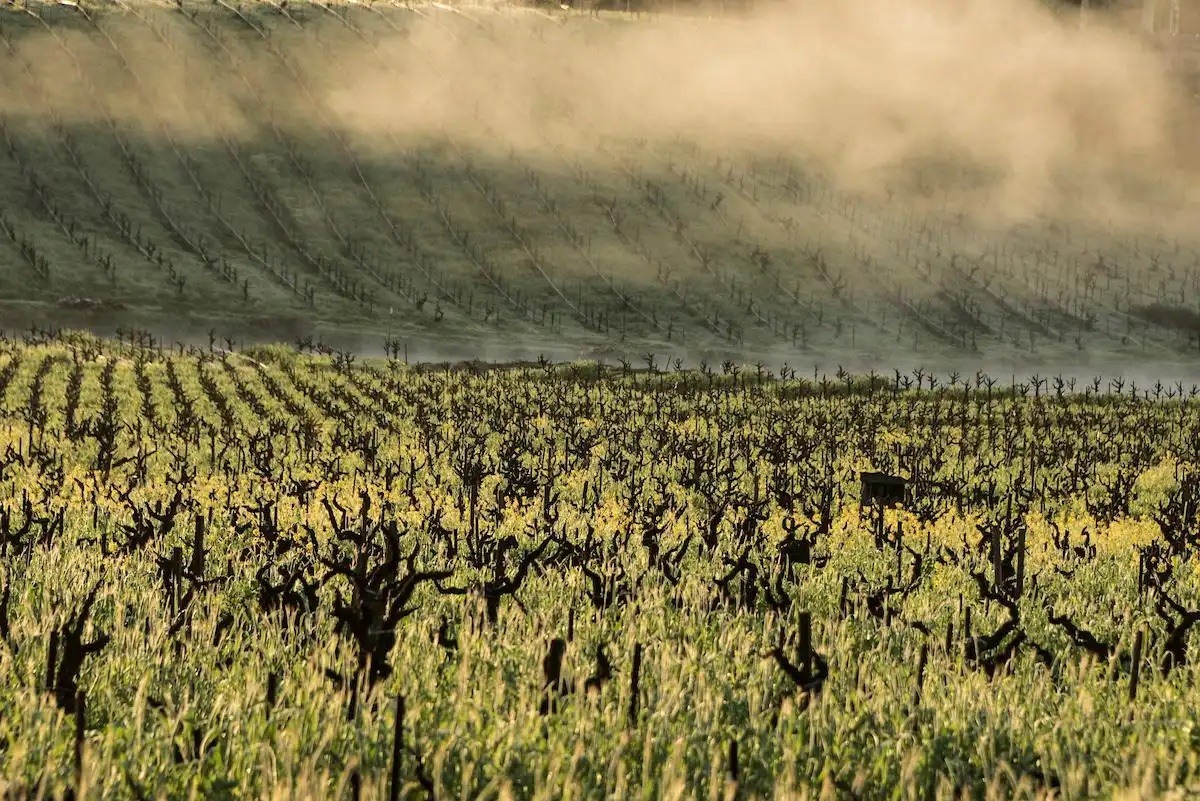 Featured Vineyards & Participating Wineries: 
Lytton Springs: Ridge Vineyards
Katz Vineyard: Quivira Vineyards
Teldeschi Ranch: Bedrock, Carlisle, Once & Future
Nalle Henderlong Vineyard: Nalle Winery
West Vineyard: Peterson Winery
…plus wines from Robert Biale, Vineyards Turley Wine Cellars & more! 
Additional Details:
Space is limited, and tickets are available on a first-come, first-served basis. Proof of COVID-19 vaccination will be required upon purchase of a ticket in order to confirm your place at the event. Vineyard tour and dinner will take place outdoors, weather-permitting. We strongly recommend utilizing a car transportation service, taxi, or rideshare option to transport you to and from the event, though parking will be available onsite as well. 
This event has sold out. Please contact us at info@historicvineyardsociety.org to be added to the waitlist. 
Location
Ridge Lytton Springs
Healdsburg, California
Contact
info@historicvineyardsociety.org