Events
2023 Vineyard Tour and Dinner: Mancini Ranch
May 20, 2023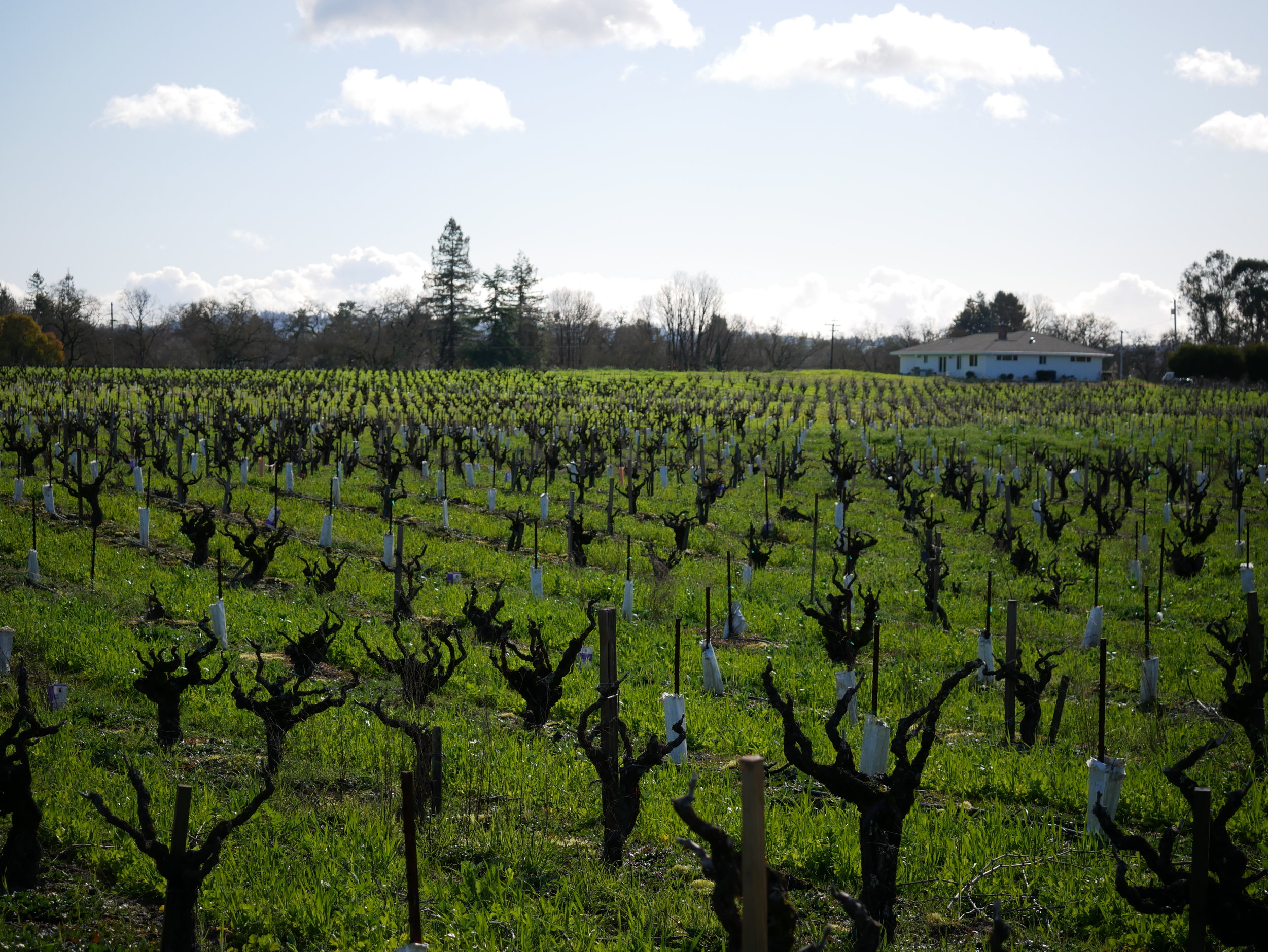 Tickets are now on sale for our 2023 Vineyard Tour & Dinner at Mancini Ranch in the Russian River Valley!
The 16-acre Mancini Ranch was planted between 1922 and 1924 by Luca Mancini at the southeast corner of Olivet & Piner Roads, just west of Santa Rosa.  The vineyard is composed mainly of Zinfandel but there are over 20 other varieties (red and white) sprinkled throughout. Some portions are particularly heavy in Carignan while other areas have a considerable amount of Muscadelle and Colombard.  In serious decline from years of neglect, the vineyard was purchased by the Reichwage family in 2015 and is in the process of being lovingly restored to its former greatness.
Our 2023 Vineyard Tour & Dinner will begin with a reception at Mancini Ranch before we divide into groups for a tour of four historic vineyards of the Piner-Olivet growing region: Papera Ranch (planted in 1934), Montafi Ranch (planted in 1926), Carlisle Vineyard (planted in 1927) and Mancini Ranch (planted in 1922). We'll explore the history, geology, ampelography and viticulture of this unique Russian River sub-region before returning to Mancini for a seated dinner paired with wines from historic Russian River Valley vineyards. We have some incredible raffle prizes available as well and will have raffle tickets available for purchase throughout the event for $20 each (or 6 for $100).
Featured Wineries:
Reichwage
Bedrock
Carlisle
Ridge
Seghesio
Williams Selyem
…and more!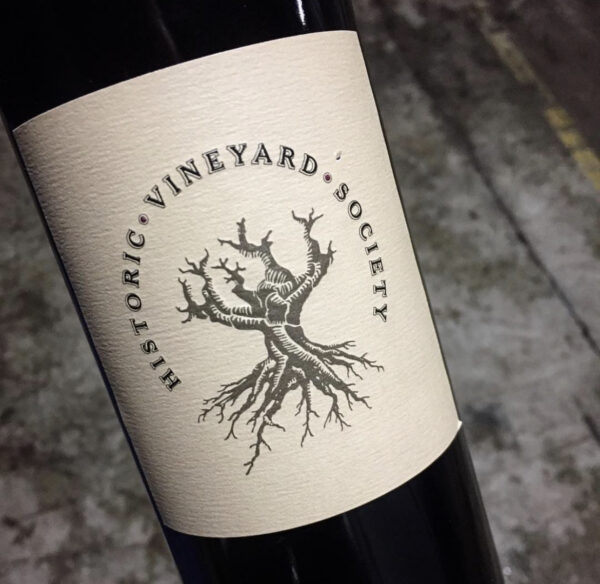 Presenting… the return of HVS wine! 
After a few-year hiatus, we are thrilled to announce that we have once again made a special HVS wine from four historic Piner-Olivet vineyards, available exclusively at our 2023 Vineyard Tour & Dinner ($150 per 3-Pack). The 2021 Historic Vineyard Society Wine is a Zinfandel-based field blend from Mancini, Papera and Carlisle vineyards from Reichwage, Ridge, Bedrock and Carlisle wineries. Only 25 cases made! Upon purchasing your tickets to the Vineyard Tour & Dinner, we will be in touch with further instructions to secure your HVS Wine 3-Pack.
The Fine Print: 
Space is limited, and tickets will be available on a first-come, first-served basis. Vineyard tour and dinner will take place outdoors, weather-permitting. We strongly recommend utilizing a car transportation service, taxi, or rideshare option to transport you to and from the event, though parking will be available onsite as well. 
Location
Mancini Ranch
Russian River Valley
Contact
info@historicvineyardsociety.org