Events
4th Annual Vineyard Tour and Dinner
May 10, 2014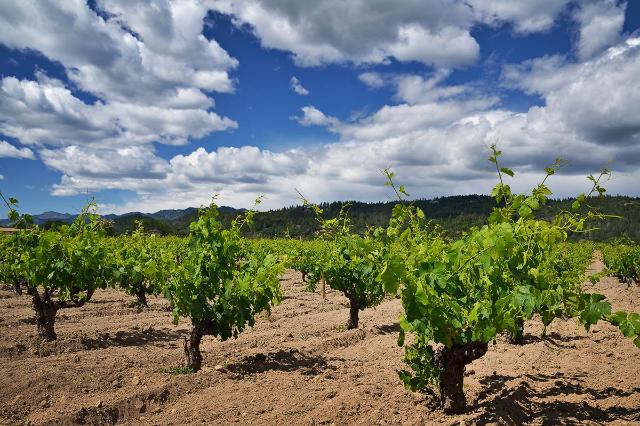 Historic Vineyard Society
4th Annual Vineyard Tour and Dinner
Robert Mondavi Winery, Oakville CA
Join Mike Officer, David Gates, Bob Biale, Morgan Twain-Peterson, Tegan Passalacqua and special guests as the Historic Vineyard Society celebrates the great historic Vineyards of Napa Valley.
Vineyards to be toured:
To Kalon I Block (planted in the 1950s)
Hayne (planted in the 1900s)
Library (planted in the 1930s)
Old Kraft (planted in the 1890s)
Following the vineyard tour, a dinner will be held at the Robert Mondavi Winery in Oakville.
Price: $225 per person, inclusive of bus transportation, dinner, wines, tax, gratuity and a tax-deductible donation to the Historic Vineyard Society.
---