Events
5th Annual Vineyard Tour and Dinner
May 9, 2015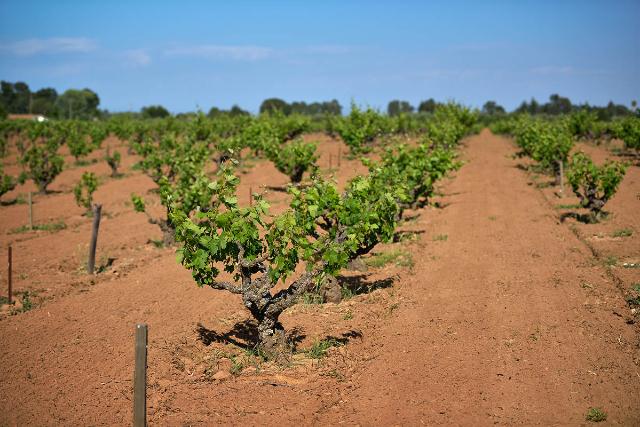 The Historic Vineyard Society's third annual Vineyard Tour & Dinner will be held on May 9th, 2015.   Seating limited.
Historic Vineyard Society
5th Annual Vineyard Tour and Dinner
Wine & Roses, Lodi, California
Saturday, May 9th, 2015
Join Mike Officer, David Gates, Bob Biale, Morgan Twain-Peterson, Tegan Passalacqua and special guests as the Historic Vineyard Society celebrates the great historic Vineyards of Lodi.
Vineyards to be toured:
Bechthold
Mohr-Fry
Dogtown
McCay/Schmeidt/Katusha/Kirschenmann
Following the vineyard tour, a dinner will be held at Wine & Roses in Lodi.
Price: $225 per person, inclusive of bus transportation*, dinner, wines, tax, gratuity and a tax-deductible donation (if applicable) to the Historic Vineyard Society.
---