Events
7th Annual Vineyard Tour and Dinner
June 17, 2017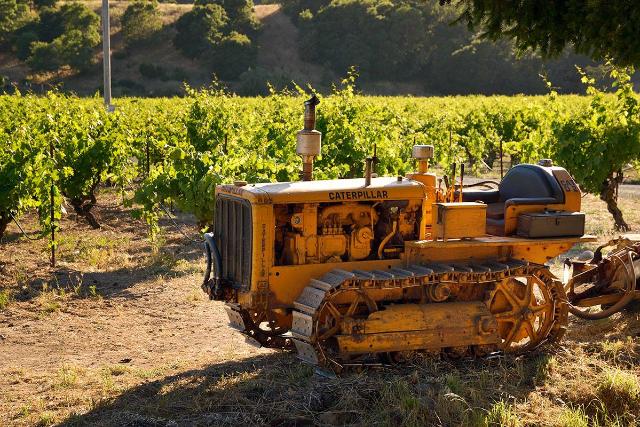 Join Mike Officer, David Gates, Bob Biale, Morgan Twain-Peterson, Tegan Passalacqua, Dino Amantite and special guests as the Historic Vineyard Society celebrates the historic vineyards and wines of Sonoma Valley's renowned Pagani Ranch.
Topics for Vineyard Tour
Ampelography (Vine Identification)
Pagani Ranch Viticulture
Pagani Ranch and Sonoma Soils and Geology
Perks
Following the vineyard tour, we invite you to a barbecue at the beautiful Pagani Ranch. The vineyard tour will begin at 3:00 pm, with wine tasting and dinner commencing at approximately 5 p.m.
Ticket price includes one special Historic Vineyard Society Zinfandel glass, with additional available for purchase at the event.
Guests will have the opportunity to purchase three bottles of the second release of Historic Vineyard Society wine! Individual lots produced from Pagani Ranch in 2014 by Bedrock Wine Company, Carlisle Winery, Ridge Vineyards, Robert Biale Vineyards and Seghesio Family Vineyards were carefully blended to showcase this historic site. Only 24 cases (one barrel) were produced. A three-pack per guest of this very special and rare wine will be available for separate purchase at the event. Don't miss out!
Location
Pagani Ranch
Glen Ellen, California
---