Events
6th Annual Vineyard Tour and Dinner
May 7, 2016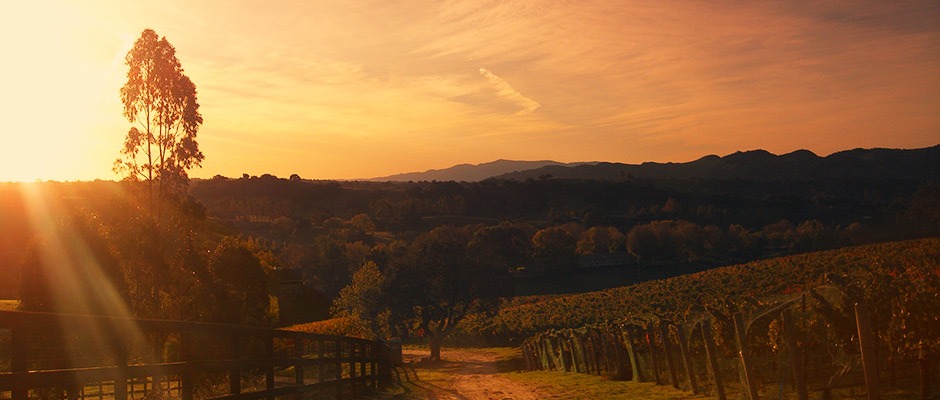 May 7, 2016 6th Annual Vineyard Tour and Dinner
Limerick Lane Cellars, Healdsburg, California
Join Mike Officer, David Gates, Bob Biale, Morgan Twain-Peterson, Tegan Passalacqua, Jake Bilbro and special guests as the Historic Vineyard Society celebrates the historic vineyards and wines of the Russian River Valley.
Historic Russian River Vineyards to be toured:
Limerick Lane Vineyard
Carlisle Vineyard
Papera Ranch
Belloni Vineyard
Pure Luxury Transportation will provide bus transportation for the tour.
Following the vineyard tour, Bay Laurel Culinary will cater a dinner at Limerick Lane Cellars in Healdsburg. The vineyard tour will begin from Limerick Lane at around noon. Appetizers, wine tasting and dinner will commence at approximately 5 p.m.  Limited tickets available.
Guests will have the opportunity to purchase three bottles of the Historic Vineyard Society's debut wine! Individual lots produced from Bedrock Vineyard in 2013 by Bedrock Wine Company, Carlisle Winery, Ridge Vineyards, Robert Biale Vineyards, and Turley Wine Cellars were carefully blended to showcase this historic vineyard.  Only 24 cases (one barrel) were produced.   A three-pack per guest of this very special and rare wine will be available for separate purchase at the event.  Don't miss out!
Price:
Event: $195 per person, inclusive of bus transportation, dinner, wine, tax, gratuity and a tax-deductible donation (if applicable) to the Historic Vineyard Society.
Three-pack of HVS 2013 Bedrock Vineyard wine: $150 (tax included). One three-pack per guest will be available for purchase on the day of the event.